The Roll Model® Method Practitioner Certification
Instructor:

Location:

916 South Main Street, Salt Lake City, UT, 84101, US

Website: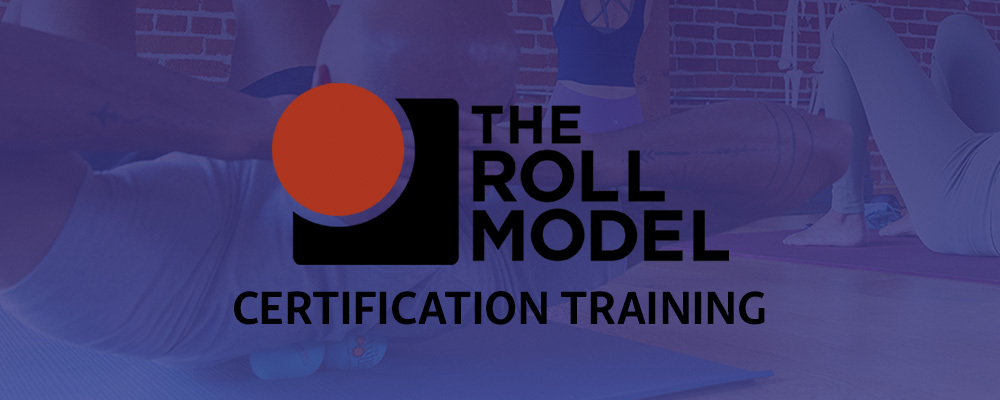 Roll Model® Method Practitioner Training: A 16-hour Immersive Self Myofascial Massage Certification Training
This course teaches evidence based self-myofascial release (self-massage) principles and practices to enhance mobility, reduce stress, transform pain and build body awareness. It prepares you to program SMFR rollouts for individuals, groups and special populations.
TRAINING OVERVIEW
Integrate the power of soft-tool science for yourself and clients using the Roll Model® Method Therapy Balls. Explore pain-erasing, mobility enhancing self-myofascial release techniques throughout the body. Systematically tour best practices for each part of the body and differentiate application for a variety of clientele.
Refine your anatomical fluency of bony landmarks, muscular attachments, and the fascial seam-system
Learn the art and science of crafting test/retest scenarios to provide instant feedback of improved function or reduced pain
Improve classroom demonstration of Therapy Ball techniques with innovative sequences for all levels of student ability
Hands-off massage: provide touch averse clients with an empowered method using low cost, accessible tools to approach their self-care.
Integrate science with best practices: translate new fascia evidence into exploratory application for therapy and performance using the Roll Model Therapy Balls.
Discover body blind spots: identify and relieve areas of neglect to resolve chronic pain or movement restrictions.
Further breakdown of the 2 day course can be found here: https://www.tuneupfitness.com/certification-trainings/roll-model-method
This module is open to all levels of student/educator/clinician. There is no pre-requisite to attend. Note Tuition includes a complete Roll Model Therapy Ball kit
PRODUCTS USED IN THIS COURSE
(Included w/Registration)
Roll Model® Starter Kit:  1 pair Yoga Tune Up® Balls, 1 pair Therapy Ball Plus, 1 ALPHA Ball, and 1 Coregeous® Ball
Massage Therapy Full Body Online Video Program (Included with registration)
REQUIRED READING & VIEWING