The Roll Model® Method Practitioner Certification
Saturday, August 26, 2023 - 11:00am to 7:00pm

Sunday, August 27, 2023 - 11:00am to 6:00pm

Instructor:

Location:

1595 Peachtree Pkw Suite 104, Cumming, GA, 30041, US

Price:

$590; $530 before August 15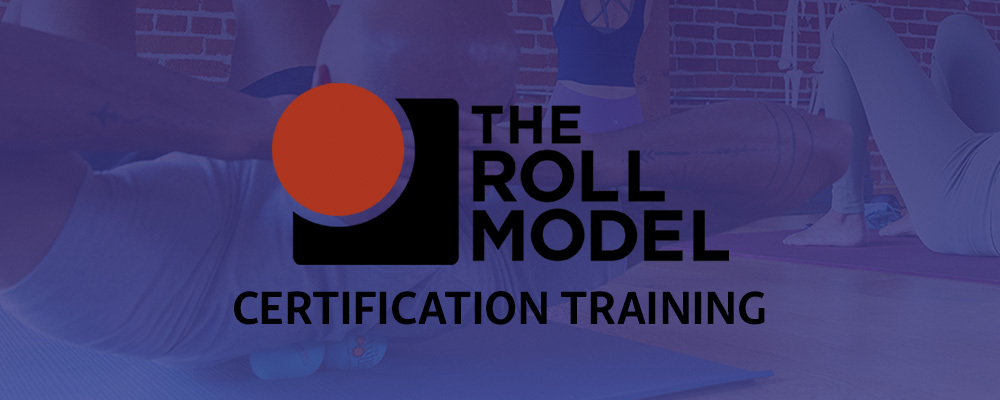 Spend two days with Lauren as we do a deep dive into the science of rolling on day one then put all that new knowledge into practice on day two as we learn to teach this powerful work.
Put the power of self-massage into your own hands in this training that empowers you to personally adopt and also teach simple and effective self-care regimens. The Roll Model® Therapy Balls can be used as an adjunct offering within Group Fitness classes, Yoga classes, Pilates sessions, Personal Training sessions, Wellness Coaching, Massage Therapy, and special needs populations.
This training equips you to:
Maintain total body wellness and prevent injuries using self-care strategies with the Roll Model® Therapy Balls.
Identify bony landmarks, muscular attachments, and fascia geography to enhance your teaching and personal daily practice.
Deepen your understanding of pain physiology and how to use the Roll Model® Balls to erase pain.
Lead classes through step-by step, proven, whole-body exercises, approved by physical therapists, pain medicine specialists, and chiropractors that affect positive changes in the rotator cuff, spine, neck, jaw, hips, IT band, calves, and feet.
Use this training to learn strategies for your own health and maintenance, or incorporate Therapy Ball sequences into your teaching toolkit by introducing embodied anatomy concepts to your students.
*This module is open to all levels of student/educator/clinician.
Price: $590 || $530 before August 15th, 2023
**Tuition includes the following: access to the Massage Therapy Instructional DVD and a $50 credit towards the Roll Model® Method Correspondence Course.
Note: CEC Credits available with the following organizations: ACSM, AFAA, NASM as well as CECs for Yoga Alliance
REQUIRED REFERENCE MATERIALS:
RECOMMENDED REFERENCES: