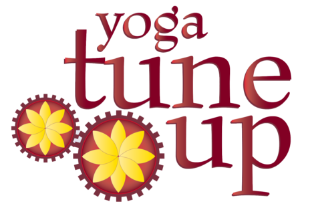 A Little About Me
Dedicated. Curious. Spontaneous.
A fulltime yoga teacher for the past 16 years (Yoga Alliance E-RYT 500 and YACEP), Adeline Tien infuses a wide variety of practices into her classes – from alignment-based yoga, the fluidity and mindfulness of Ashtanga Vinyasa, to the healing power of Restorative Yoga.
Combining curiosity with an insatiable appetite for knowledge, she has practiced, studied and trained with renowned yoga teachers the world over. She also keeps abreast of the latest practices by constantly, and consistently, upgrading herself under their tutelage.
Adeline's passion for a more well-rounded approach to yoga is evident from her interest in other styles of yoga, anatomy and movement-based programmes such as The Feldenkrais Method®, Immacute Dissection and Yoga Tune Up®. Incorporating these movement modalities into her teaching, her classes are fun, educational and inspiring; conducted with simple, precise and positive instructions.
She is currently Singapore's only certified Yoga Tune Up® teacher. She is also a certified Restorative Yoga teacher trainer.
Apart from regular yoga classes, Adeline specialises in one-to-one Yoga Rehabilitation (Therapy) sessions, using yoga poses as a form of rehabilitation to improve function and ease. Please email
[email protected]
for more information.
Tune Up Fitness Continuing Education
Yoga Tune Up Teacher Certification
Integrated Embodied Anatomy
Body by Breath Immersion
View All Teachers