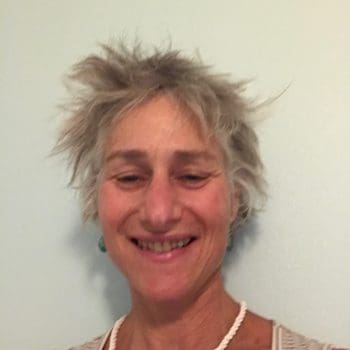 Amanda Newman
Yoga Tune Up® Teacher
Email: AwomandaNewoman@gmail.com
Location: Sebastopol, CA, US
A Little About Me
Amanda is a certified Yoga Tune Up teacher in Sebastopol, CA. Her sessions with individuals and small groups, integrate her extensive training in Iyengar and Ashtanga Yoga, as well as fitness work from CrossFit to MovNat. Amanda can be reached at AwomandaNewoman@gmail.com.
Amanda is currently teaching weekly classes at Session Climbing in Santa Rosa CA.
Read my articles on the Tune Up Fitness blog
here
.
Tune Up Fitness Continuing Education
Yoga Tune Up Teacher Certification
Core Immersion
View All Teachers