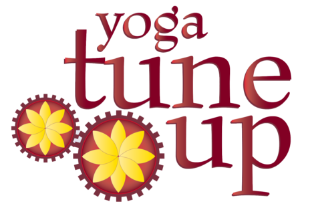 A Little About Me
Elizabeth is a committed movement and mobility specialist, CrossFit coach and Yoga Tune Up® teacher with an insatiable eagerness to help people streamline movement, improve performance, and eliminate pain
Her athletic endeavors started early: she walked at 7 months, was roller skating at 3 and did her first yoga pose at 4! As a kid she played soccer and studied dance, Iyengar yoga, and therapeutic movement modalities
Elizabeth's lifelong passion for movement; years of theater studies; enthusiasm for fostering healthy functional movement in her clients; and knack for communicating information concisely and convincingly make her a sought after teacher.
Certifications and trainings include: CrossFit Level 1, CF Gymnastics, CF Kettlebell, CF Coaches Prep, CF Olympic Lifting, CF Movement and Mobility, USAW L1, Yoga Tune Up® and multiple yoga teacher trainings including Yoga Union 300-hr with Alison West.
She has been teaching yoga and CrossFit in NYC and nationally since 1999.
Elizabeth is thrilled to be able to unite her two passions--CrossFit and Yoga--and to be able to help the CrossFit community become stronger, healthier, and more powerful athletes through the techniques of Yoga Tune Up®
.
Read my articles on the Tune Up Fitness blog
here
.
Tune Up Fitness Continuing Education
Yoga Tune Up Teacher Certification
Shoulders Immersion
Integrated Embodied Anatomy
Hips Immersion
Core Immersion
View All Teachers