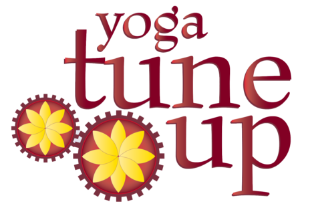 Laura Davies
Yoga Tune Up® Teacher
Email: davieslk@hotmail.com
Location: Whistler, BC, CA
A Little About Me
Born in Western Australia, Laura has grown deep roots in the mountains of Whistler, BC Canada. Her adventurous lifestyle includes rock climbing, trail running, skiing and yoga. Laura has learned to balance her 40 hour per week desk job with many physical demanding adventure sports.
Trainings in Baptiste Power Vinyasa and Yoga Tune Up® have developed her passion for the human body, authentic movement and alignment.
Laura's classes encourage students to work within the unique architecture of their own bodies and to be focused on what is happening in the present moment.
Tune Up Fitness Continuing Education
Yoga Tune Up Teacher Certification
Body by Breath Immersion
Integrated Embodied Anatomy
Hips Immersion
View All Teachers