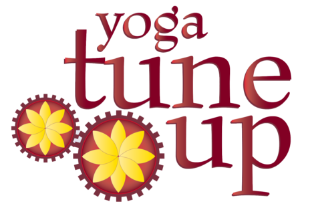 Megan Herdeg
Yoga Tune Up® Teacher
Website: meganherdeg.com
Email: meg.e.huppert@gmail.com
Location: Zurich, CH
A Little About Me
Megan is a licensed massage therapist, yoga teacher and Yoga Tune Up® teacher. Megan's passion and drive to understand the body and how it works comes from her own personal journey to a pain free life after suffering a severe spinal injury as a child. First, with an interest in Bodywork, Megan received an associates degree in massage therapy in 2003 and began working with modalities such as deep tissue, lomi lomi, herbal poultice massage and hot stone therapy. In 2013 she traveled to Chiang Mai, Thailand to study Thai massage and Thai herbal therapy. In 2002 Megan began practicing yoga, and it was through this that she first discovered movement as a form of therapy. As she dove deeper into yoga philosophy and meditation, she realized this was the path for her. In 2009 she received her first yoga teaching certificate and has been teaching both private and group classes ever since. In February 2018 she completed her certification to become a Yoga Tune Up® teacher and currently teaches YTU workshops and classes where she lives in Zürich, Switzerland.

Megan continues to be inspired by many different styles of yoga such as Iyengar, Anusara and Katonah, as well as many other wonderful ways to move and challenge the body and mind such as strength and mobility training, trapeze and other areal arts, scuba diving and surfing, and is always up to try something new. 

In 2014 Megan moved from San Francisco to Zürich, where she currently resides with her husband and puppy. 
Tune Up Fitness Continuing Education
Yoga Tune Up Teacher Certification
Core Immersion
Roll Model Method Certification
View All Teachers