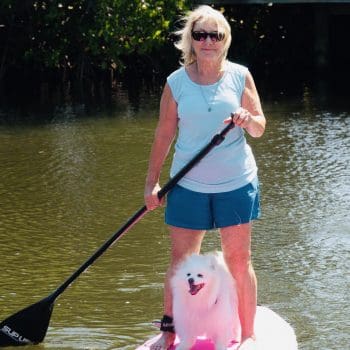 Michelle Jordahl
Yoga Tune Up® Teacher
Website: Restore.offeringtree.com
Email: Mjordahl5@gmail.com
Location: St. James City Florida and Eden Prairie, MN, US
A Little About Me
Michelle has over 30 years of experience in the Fitness industry, which includes teaching, training, management, marketing and promotion.
​She started her own Corporation Fit Image Company Inc. in 1987 concentrating on Corporate Fitness.
Her specialties are helping people reach their fitness/wellness goals, empowering their bodies, and meeting people where they are at their fitness level.
She has been a Gold A.C.E certified group fitness instructor since 1987
A 200 RYT Yoga Alliance Vinyasa Teacher
Yoga Tune Up licensed Teacher
Roll Model Method licensed Teacher
Michelle conducts classes and workshops in Minnesota and South West, Florida
Having been a follower of Jill Miller and Yoga Tune Up® since starting her journey as a Yoga instructor in 2002 she is happy to have completed the level 1 YTU training in July 2017 and The Roll Model Method certificationin July 2019 and is excited to share the self care principle of Yoga Tune Up®.

Tune Up Fitness Continuing Education
Yoga Tune Up Teacher Certification
Core Immersion
View All Teachers