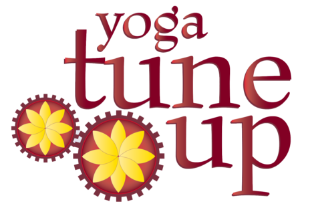 Michelle Pitman
Yoga Tune Up® Teacher
Roll Model® Method Practitioner
Website: www.defineme.ca
Email: michelle@defineme.ca
Location: Whitby, ON, CA
A Little About Me
Along with being a certified Yoga Tune Up® teacher and Roll Model Method® practitioner, Michelle is a Registered Social Worker, yoga instructor, Reiki practitioner and self-care strategist who supports clients in sourcing their own advocate and carer from within. She is the founder of Define Me Wellness and program director for Under the Lilac Tree - a virtual program for those seeking eating disorder recovery.

Michelle draws on theories of positive psychology, self-compassion, and mindfulness while also taking a keen interest in neuroscience and psychosomatic modalities. Whether supporting clients with anxiety, depression, self-esteem, body image, disordered eating, eating disorders, athletic performance or chronic illness, Michelle's core values of service, kindness, presence, and empathy are foundational to her work with others.

Michelle offers private and small group coaching, and can also be found facilitating workshops in workplace settings on topics such as self-care, stress management and an intuitive approach to wellness.

Read my articles on the Tune Up Fitness Blog here. 
Tune Up Fitness Continuing Education
Yoga Tune Up Teacher Certification
Body by Breath Immersion
Roll Model Method Certification
View All Teachers