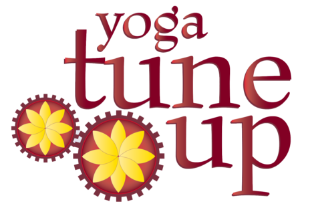 Susan McGurn
Yoga Tune Up® Teacher
Website: bodyinbalanceli.com
Email: bfitny@aol.com
Location: Deer Park, NY, US
A Little About Me
My Specialties: As a certified Pilates instructor teaching various methods of mat and reformer, my practice has evolved to include the Roll Model Method with unique YTU poses. I am also an ambassador with the Integrative Movement Institute specializing in educating clients how to recognize compensation patterns that lead to stiffness and pain. Creating specialized programs that focus on individual needs that help correct, strengthen and improve quality of life for all age groups, especially the aging population.
Fitness professional for over 20 years.  National certification:  ACE in group fitness and personal training. Managed and supervised the group fitness department in 20 locations for Bally Total Fitness.
Maintained and instructed a Bally Group Fitness Instructor Training program in the New York Region for 15 years
 Trained in over 20 formats. 
Currently teaching YTU, Pilates Reformer, The Roll Model Method, Pilates Mat,TRX. Cycling and Barre
Primary focus as owner of  Body in Balance Yoga - Pilates is to help my clients become students of their bodies. Help them achieve mobility, strength, flexibility and maintain a pain free way of life through self care.  
  
Tune Up Fitness Continuing Education
Core Immersion
Yoga Tune Up Teacher Certification
Integrated Embodied Anatomy
Shoulders Immersion
View All Teachers