​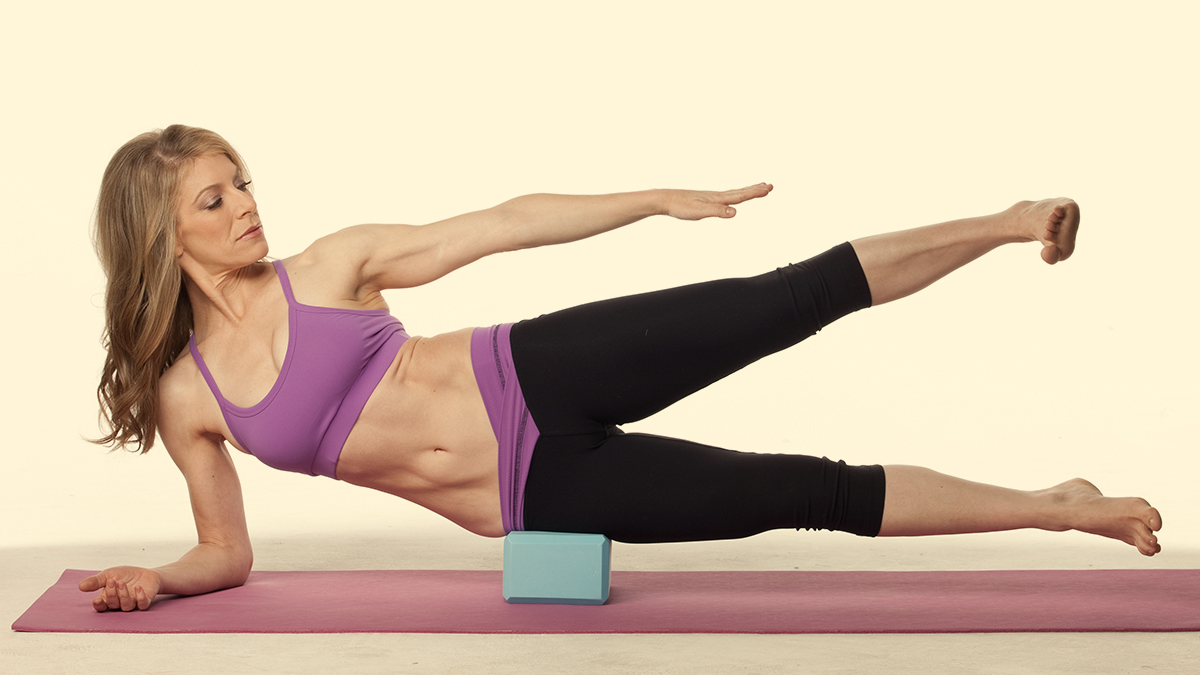 Hips Immersion
Teacher Training
---
Dedicate 3-days Training to refine your embodiment of the pelvis, hips, legs, knees, ankles and feet.
What do you learn?
Fill your tool-kit with experiential anatomy practices and selfcare strategies to heighten your understanding of the lower body. Improve strength, mobility and integrated body awareness. You'll be guided through a variety of hands-on adjustments, assessments, and injury scenarios that can be utilized in your classroom, with private clients, or your personal practice. Gain insight on integrating novel hip and lower body movements into your teaching modality.
Each day begins with a performance-focused workshop that incorporates self-massage techniques using a variety of Roll Model® Therapy Balls followed by a movement-based session loaded with out-of-the box moves. Master your lower body connectivity to improve posture and performance while reducing pain.
This Hips Immersion Training course is appropriate for students and movement educators who wish to deepen their knowledge and somatic understanding of the human body.

​
​
Integrated Self-Care
Map your upper torso with therapeutic Roll Model self-massage.
Refine Your Basics
Explore simple and complex moves to deconstruct and reconstruct your body habits.
Find Body Blinds Spots
Identify and eliminate your mobility obstacles.
Required Reference Material:
Trail Guide to the Body by Andrew Biell
Understanding Fascia and the Benefits of Myofascial Release by Heather Longoria
Recommended Reading:
The Roll Model: A Step-by-Step Guide to Erase Pain, Improve Mobility, and Live Better in Your Body by Jill Miller
Fascia: Function, Physiology, and Application Webinar from Yoga International​
​​
Interested in hosting a training?
CLICK HERE